Special Occasion Choreography
Would you like to make your special day just that much more special?
Choreographed routines are ALWAYS a big hit and much easier to learn than you might think.
Our Elite Staff are experts in Special Occasion Choreography, and will not only tailor a routine to your exact taste and skill level,
but we will teach it to you in an easy-to-understand manner that allows you to pick up the choreography quickly.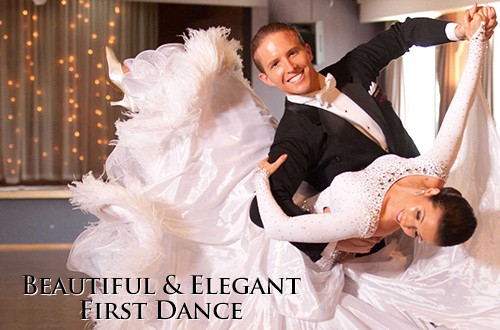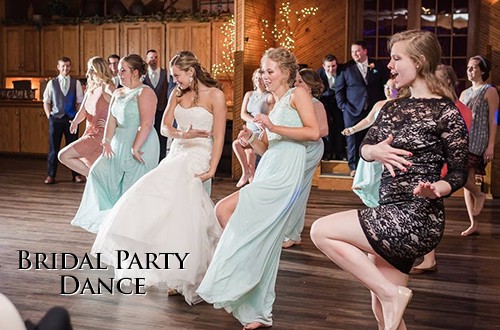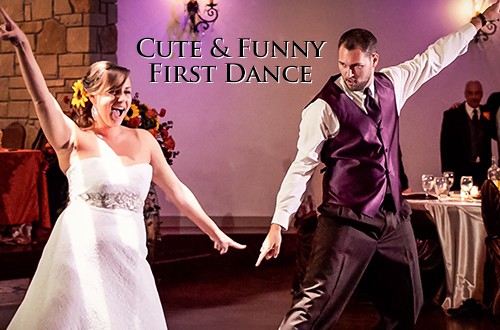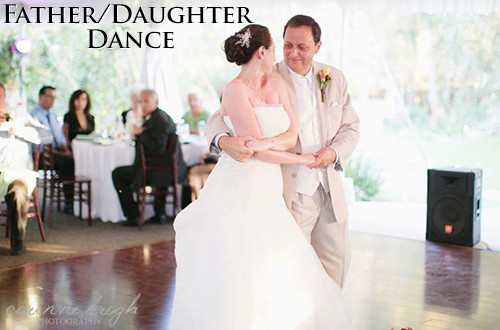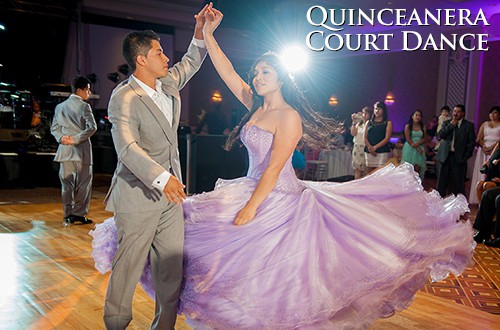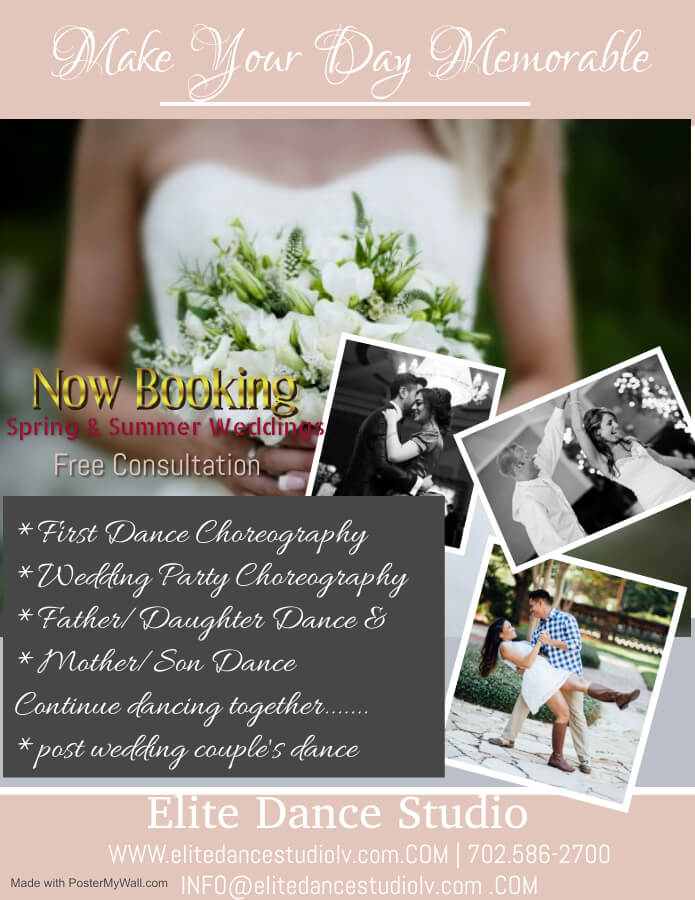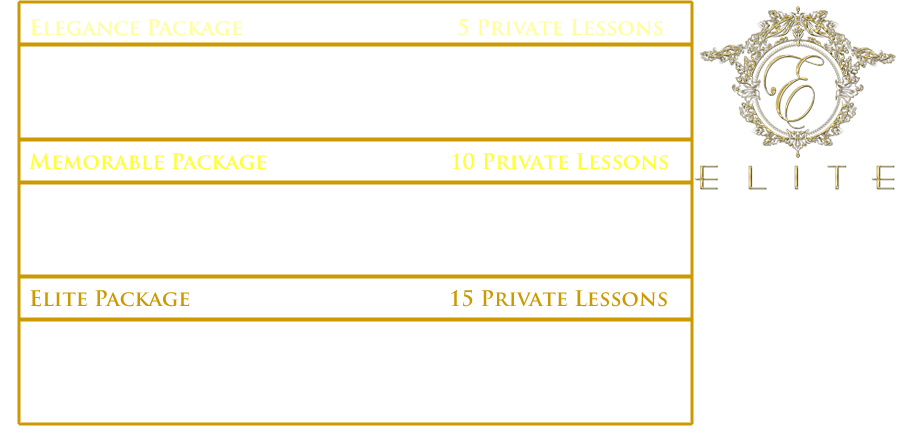 Other occasions we've done choreography for:
Sweet 16 * Graduations * Bar/Bat Mitzvahs * Private Showcases * Social Parties * Engagement Parties * Celebrations