Elite Dance Studio
was founded by Mariusz and Theresa Zakrzewski in 2013
and opened its doors in 2014. Its 3,600 Sq. Ft facility is beautifully designed with modern touches and a warm and welcoming atmosphere.
Originally from Poland, Mariusz Zakrzewski has been dancing and competing for more than 30 years across Europe and the United States. His vision of owning his own dance studio was realized 3 years ago when he and his wife Theresa, opened the doors to Elite Ballroom Dance Studio in Las Vegas.  Mariusz continues to compete professionally in addition to his role as business owner and ballroom dance instructor.  Their goal is to share their love of dance with the community and to one day coach daughters Victoria and Valentina.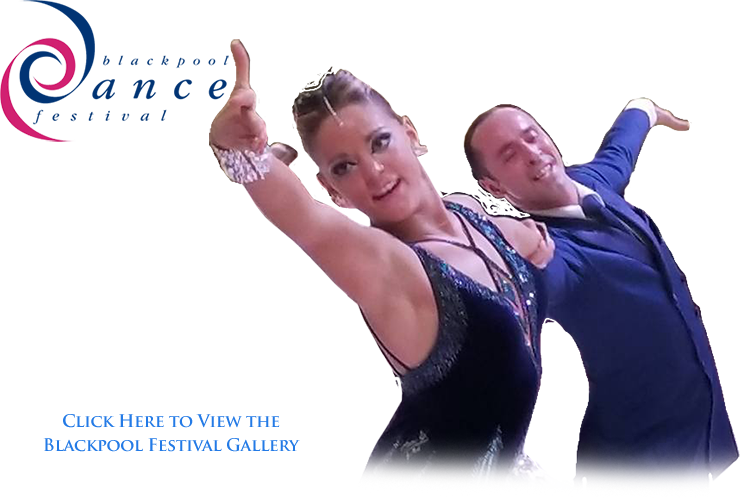 MISSION – VISION – PRINCIPLES
OUR VISION
To be the "Number One" provider of excellence in the instruction of Social & Competitive Ballroom Dance and for every single one of our students to feel they have achieved and exceeded the goals they have set for themselves!
OUR MISSION
To give quality professional instruction with 100% commitment to each student regardless of whether they are beginners or experienced dancers.
Excellence, Inspiration, Dedication and Enjoyment!  We strive to inspire our students in developing their talents in level both young and mature.  We provide every student a solid foundation and an appreciation and love to make Ballroom Dance a Lifestyle choice they will never regret!
PRINCIPLES
Make learning productive and enjoyable for all students.  To act with the utmost respect and integrity towards all of our clients commitment to excellence.
Address: 4160 S. Fort Apache Rd.
Suite C/D, Las Vegas NV 89147
Call: 702-586-2700
Email: eliteballroomdancestudio@gmail.com
Mon-Thu: 10:00am-7:30pm
Fri: 10:00am-3:00pm or by appt.
Sat: 10:00am-2:00pm or by appt.
Sun: Closed